Testimonials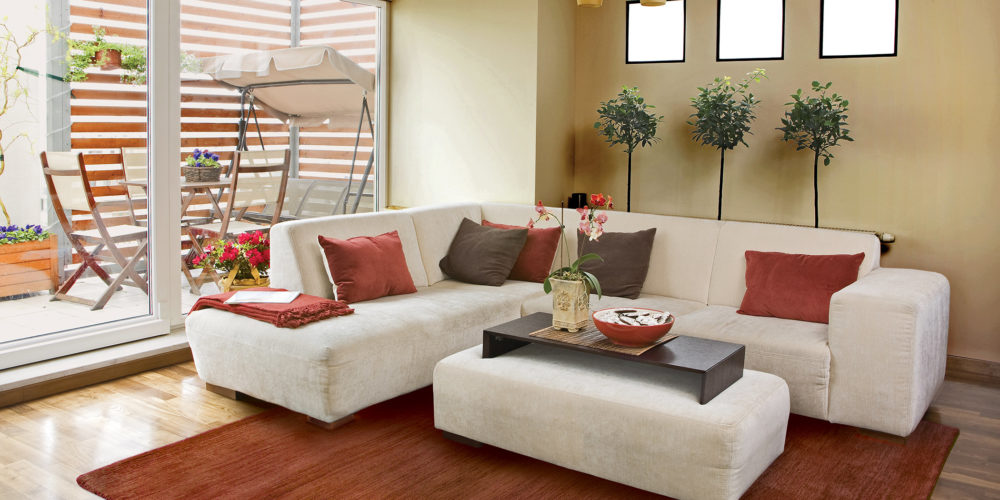 Leyla Suleymanova
The store has amazing rugs for really good prices. They have a large selection of rugs and even more in the catalog. The workers were superb and very helpful. I would recommend.
Daniel Lauw
You pay for a real quality rugs at this place. I am very satisfied with my purchases. Also, they have a great customer service!
Murat Mak
The service was absolutely great, and so were the rugs. We had it shipped to our house in great condition. The rugs are beautiful and very affordable!
Patty Townes
Anwar was helpful and patient with us. What he didn't know, he found answers. The rug size we wanted came from another store quickly and we were informed promptly. We will go back.
Waseem Imran
Great experience. Awesome selection and customer service at a very good price. I have so far bought 3 different rugs.
Derek Davis
We recently bought our last rug here, and they have some of the best deals around at the highest value with good customer service!
Eric Grasse
Owner/Manager is very polite and accommodating. Prices are good. Quality of rugs is quite good. I bought 4 rugs for new townhome and I am quite happy with them.
leah sou
Very nice place with variety of carpets. The owner was quite helpful and gave me his full attention. I could not find anything remotely as stylish at these prices at other stores like "Costco" or "The Dump".
Van Curtis Scott Sr.
Bob made my experience at North Point rugs extremely easy. Bob was professional and had great suggestions about color and sizes to fit my needs. I went in the store looking for one rug and I ended up leaving the store with two.
Siobhan Peterson
I was shocked at the low prices and the high quality of the rugs! We got a rug for our living room and a matching door mat for less than $80! What a good deal.
Ray Smith
If you are looking for quality/affordable rugs and excellent customer service, give this place a try! This was our second visit to buy new rugs and we were not disappointed.
Danise St . Andrew
I am very pleased with the service and the product. I've purchased rugs for my dining room and front door. The style and fabric is a conversation piece for all of my visitors. I will be back.